Custom Packaging Solutions
Custom Packaging Solutions
Our Coated Products Team works closely with corrugated plants, folding carton facilities, and other industrial customers to supply mill quality, pre-coated paper and paperboard rolls to help our customers improve productivity, reduce waste, and increase profits.
Our state-of-the-art coating lines, combined with our team's technical expertise, logistical support, and superior customer service results in value added performance for today's modern high-speed production lines.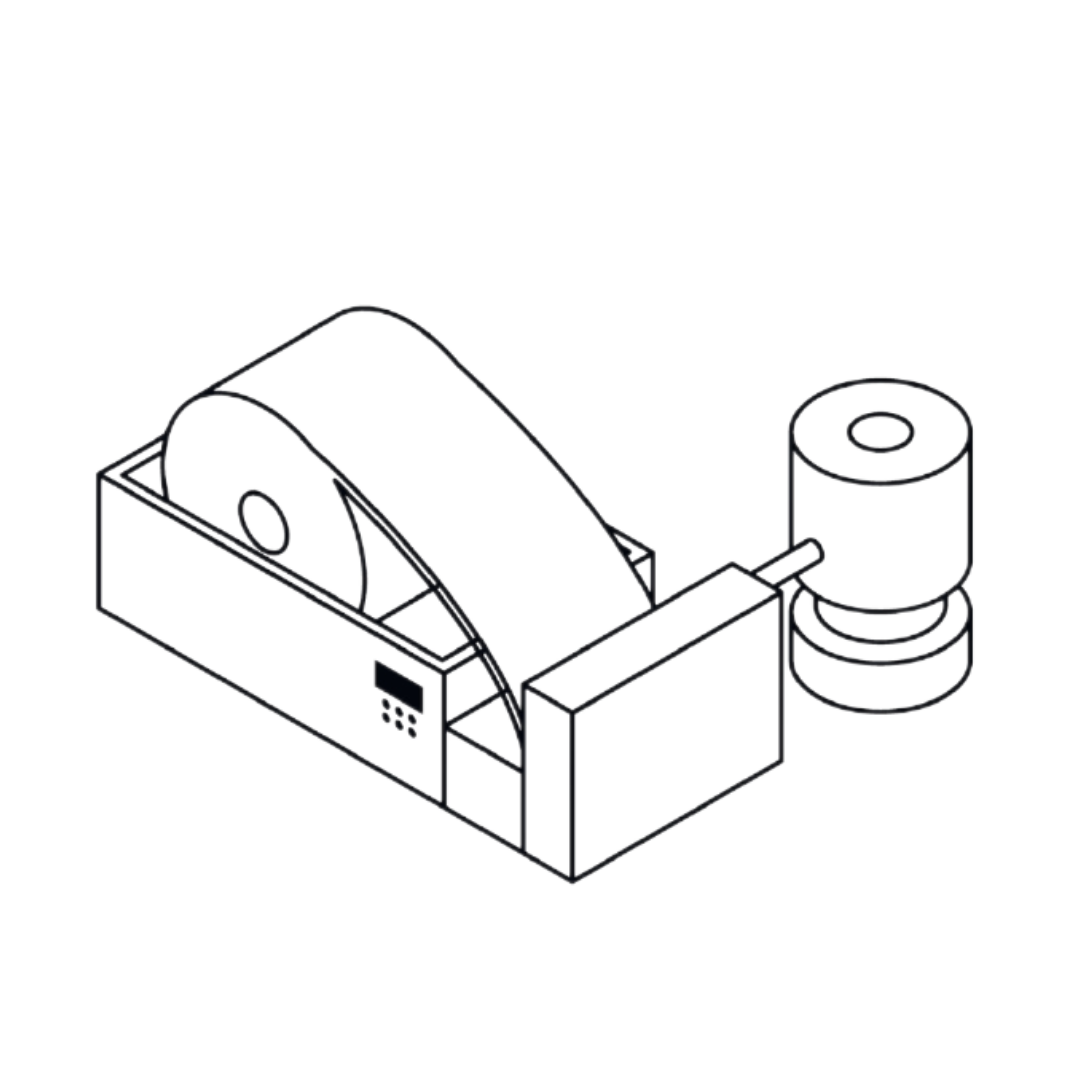 Function
Pre-Coated Rolls Primarily for: Corrugation Folding Carton, Boxboard, Cup, Plate & Honeycomb Applications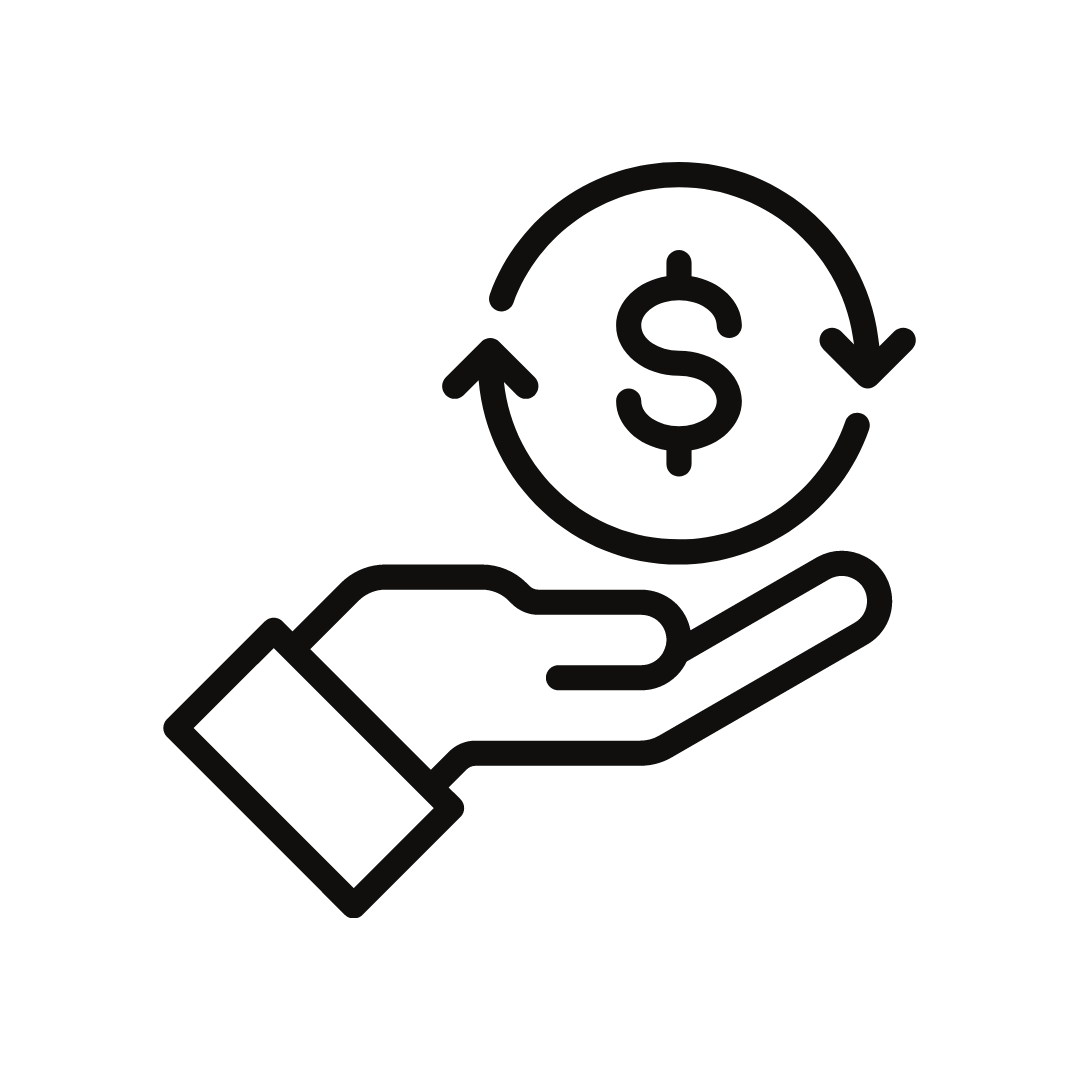 Cost Savings
Purchasing Pre-Coated Rolls is proven to be less expensive than coating in-line when equipment set-up time, reduced line speeds, increased waste loss, and clean-up time associated with in-line coating is considered.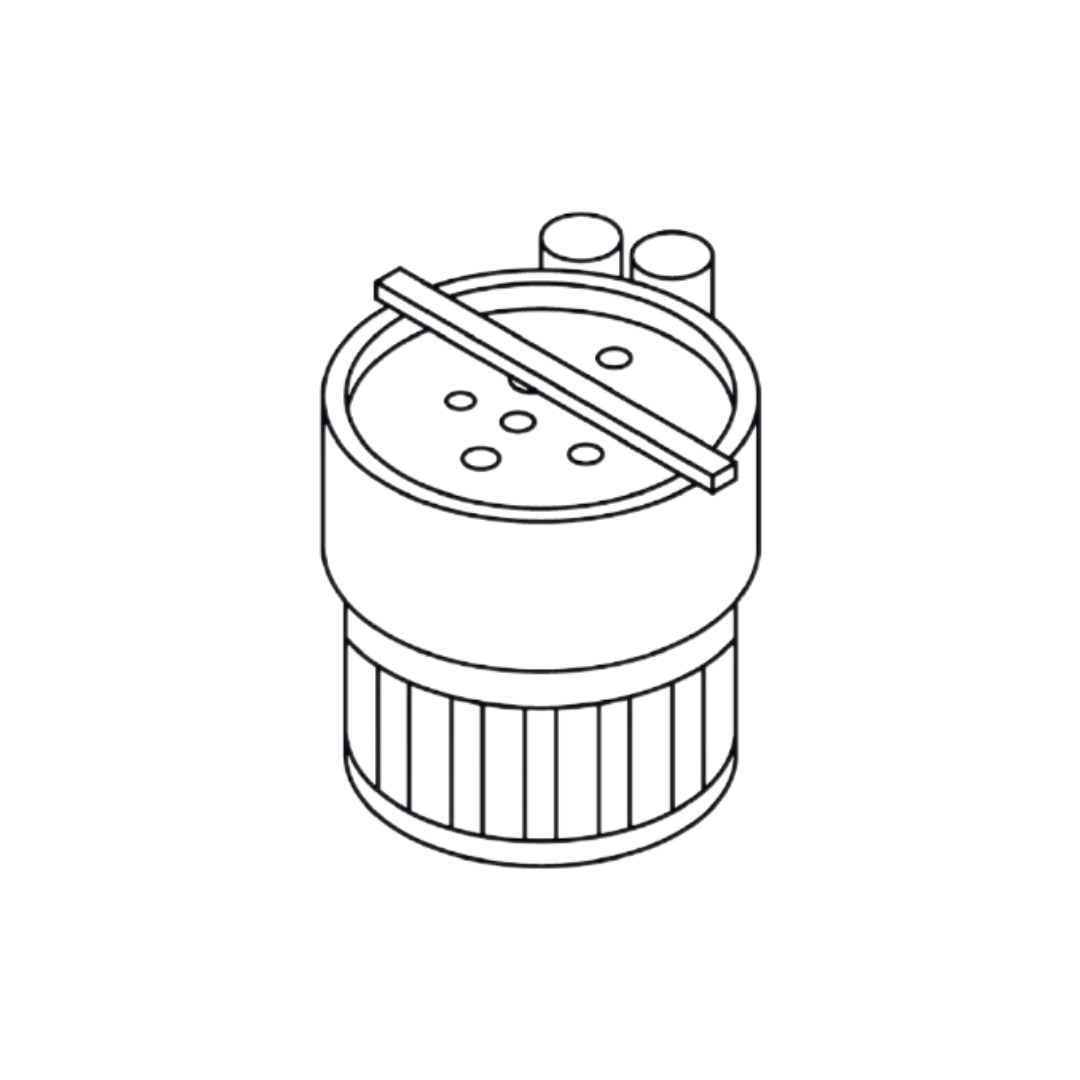 Industry Specific Coatings
We offer a variety of functional and decorative coatings designed to optimize results for your specific industry and application.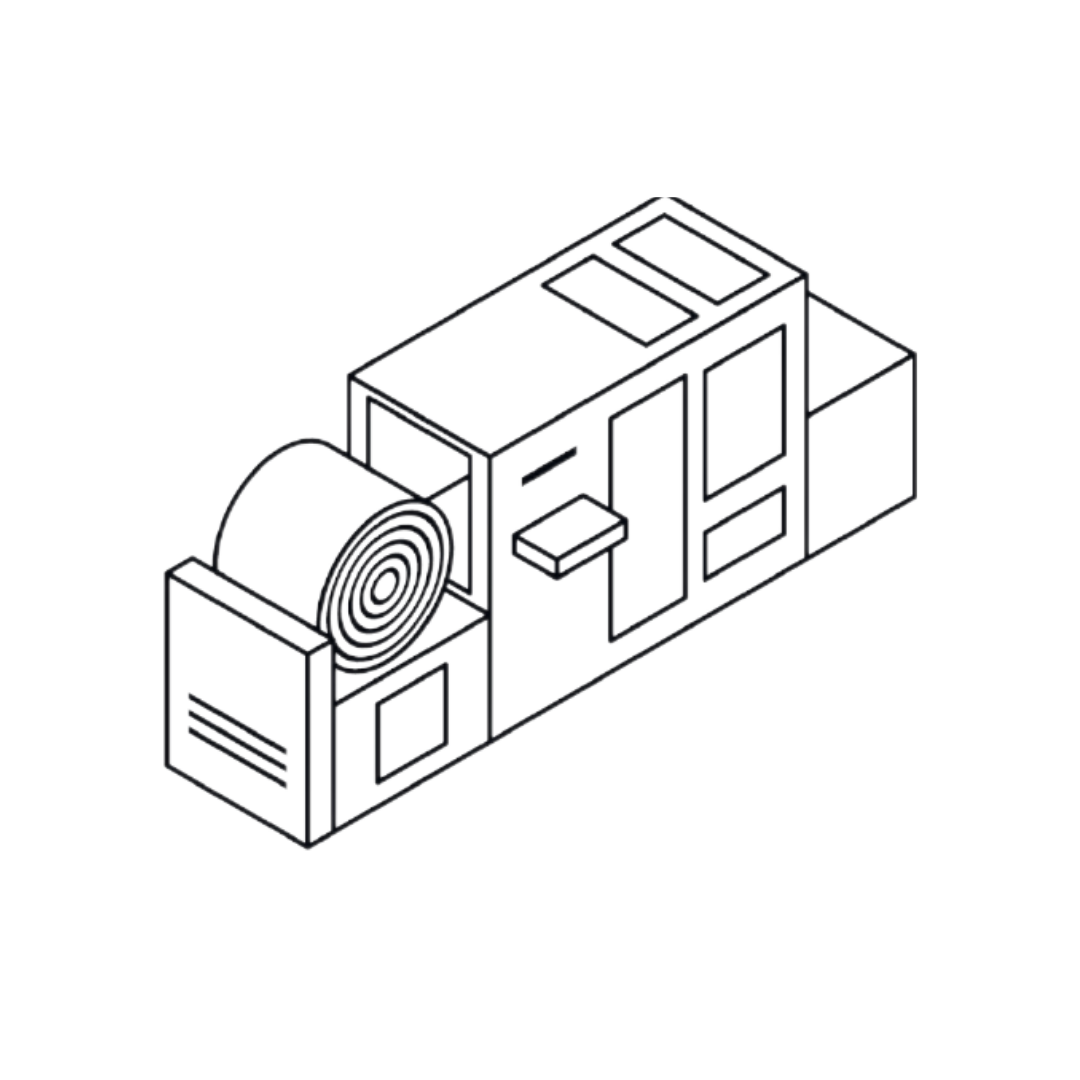 Equipment Capabilities
Finished Roll Width: 15" – 112" Finished Roll Diameter: 24" – 77" Maximum Unwind Diameter: 72"
The Off-Line Coating Advantage
Attempting to apply coatings in-line has historically resulted in lower productivity and increased waste
loss. Purchasing Pre-Coated Rolls increases your productivity and drives cost-savings by eliminating the
inefficiencies that are common to attempting to run coatings in-line on an existing production line.
Purchasing our Pre-Coated Rolls allows our customers to:
In addition to the variety of substates and functional coating options that we offer, our other coating processes include the following features:
Accurate coat weight control and consistency across the web

Computerized moisture control for accurate moisture profile across the web 

Convective and Infrared heat transfer drying system 

Chill roll system to remove latent heat from coated roll

Web Alignment system for precise edge control

Web Tension system to ensure even and consistent web tension of the rewound coated roll
Applications
Standard Substrates
Available Coatings
Applications
Bakery
Produce
Anti-Skid
Industrial
Fresh & Frozen Foods
Point-of-Purhcase Displays and Decorative Boxes
Standard Substrates
Available Coatings
Southern States Packaging Co.
Our performance coatings are custom designed to offer specialized solutions across a variety of industries and applications, at the specifications and the runability that our customers love.
SSPC leverages state-of-the-art technology, combined with our in-house quality and chemical labs, to ensure our products increase your average line speed, reduce waste, and avoid costly delays.
Wax Replacements
We offer several Curtain Coat Wax Replacement options that are fully recyclable and repulpable.  The typical applications are the produce, bakery, meat, poultry, and seafood industries.
Anti-Skid Coating
Environmentally friendly, water-based coating that provides high slide angles and anti-slip properties while remaining non-abrasive. This coating is hot melt and cold set glueable, printable, repulpable, recyclable, heat resistant and FDA direct compliant. This proprietary coating is used in a variety of non-slip applications including Food Distribution, Corrugated Boxes, Pharmaceuticals, Plastic Containers, Automotive Parts, and Folding Cartons.
Release Coating
A general-purpose release coating that works well with molten rubber, tar, and other similar products.
Grease, Oil, and Stain Resistant Coating
A bright white coating designed to achieve high after-wax brightness for produce box applications. This coating is highly printable and cold set gluable and if fully recyclable.
Produce White Coating
A titanium-based coating designed to achieve high after-wax brightness for produce box applications.  It has high printability properties and is fully recyclable.
Wax Impregnated Medium with Tallow Wax
This recyclable and repulpable paraffin wax alternative can be applied to mediums and/or the backside of liners.  It improves the strength and durability of your box and provides protection against moisture penetration.
Moisture & Water Resistant Coatings
We have several moisture & water-resistant coating options tailored for specific applications.  In general, these coatings provide water shed properties.
Abrasion Resistant Coating
This coating offers superior non-marring and anti-scruff properties.  This coating is typically used to reduce the coefficient of friction on the coated surface to protect packaged items from the abrasion that can occur during shipping and handling.
Conductive/Anti-Static Coating
Electrostatic discharge (ESD) protective coating that can be used to transport sensitive electronic components.
Colors
We have the capability to apply any PMS or GCMI color to Kraft, Mottled White, or Bleached linerboards.
Rust Inhibitor Coating
An anti-corrosion coating used when packaging ferrous metals.
Available Resins:
LDPE (Low-Density Polyethylene) Extrusion Coating PET (Polyethylene Terephthalate) Cast Film Liner Polyethylene and Wax Replacement