Southern States Packaging Company
Packaging solutions for your Business
Southern States Packaging Company is a leading manufacturer & supplier of converted paper and paperboard products for both domestic and international companies.
Phone: 1-800-621-2051
Fax: (864) 579-3932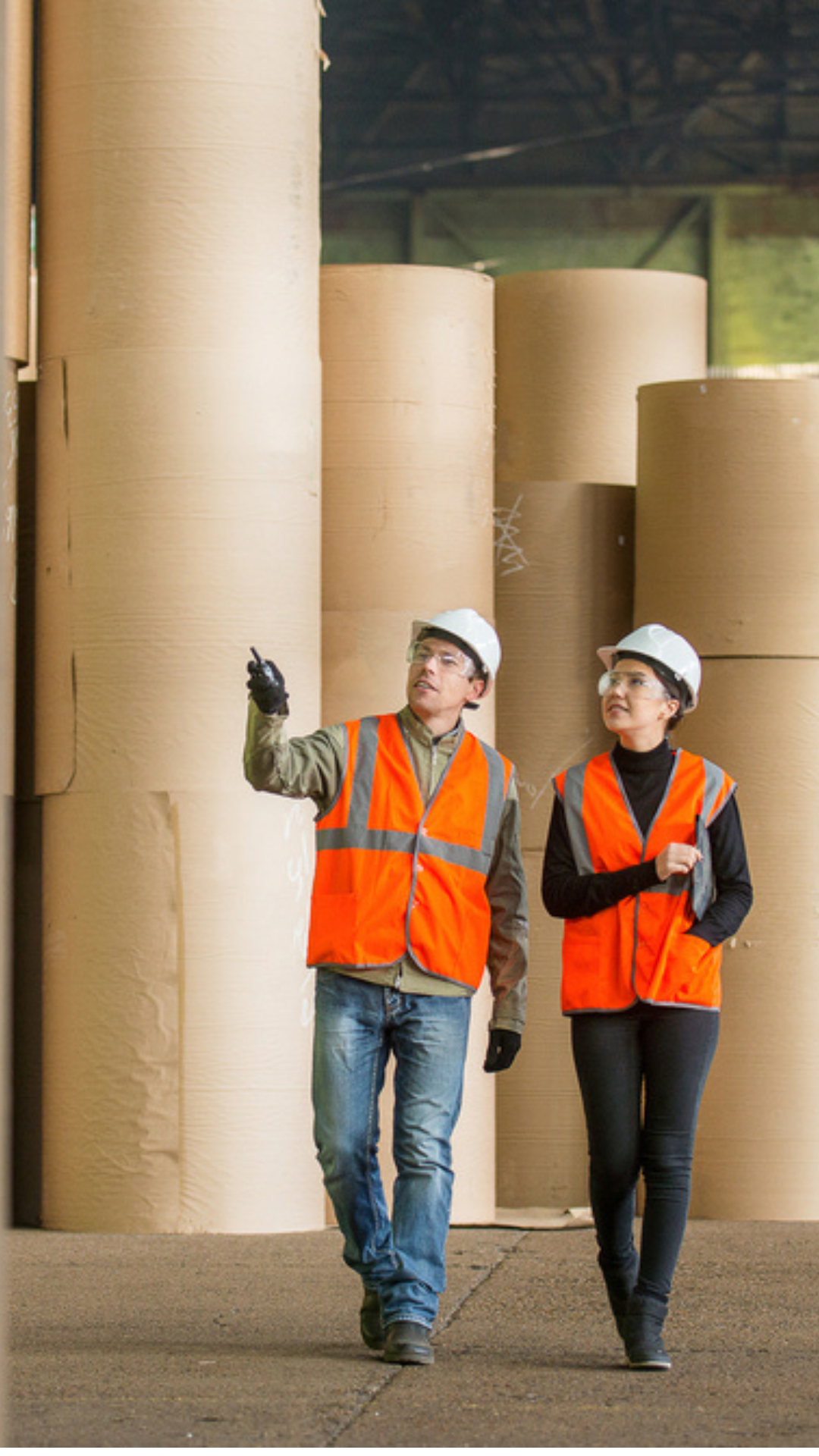 Man hours with only one lost time incident
Diverse, blue-chip customers located throughout North America, Central America, South America, Europe and Asia
Square foot manufacturing facility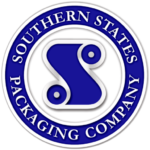 Since 1984, Southern States Packaging Company has been a leading manufacturer and supplier of converted paper and paperboard products to many domestic and international customers.
We are strategically located close to our raw material suppliers.
Our location also provides excellent logistical and transportation services. We are located close to Interstates 85, 26, 77 and 95, as well as major ports located along the east coast. Rail service is provided by CSXT. Together this enables us to drive supply chain efficiencies for our customers.
Our continuous investments in the latest equipment and manufacturing processes helps to ensure that our products and services provides our customers with outstanding value and performance.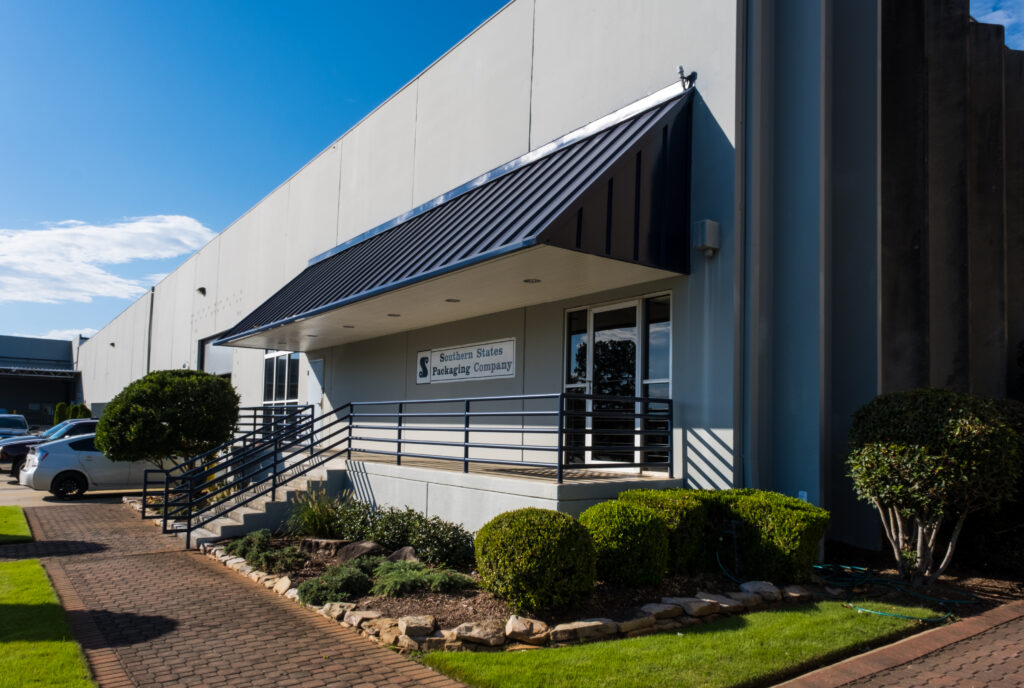 At Southern States, our vision is to offer unsurpassed support to our customers as the leading global resource for Solid Fiber Laminations and Coated Paper & Paperboard.
We do this by:
Functioning as a Cohesive Team 

Operating a Global, World Class Company 

Offering innovative solutions that drive sustainable and economic value for our customers  

Expanding our expertise to new markets and applications
Our people are our greatest asset!  As a company, we strive to build a collaborative culture based in our shared interests and goals, like our vision.